Who We Are
Our Team & Leadership
About Our Leadership Team
COMING SOON !!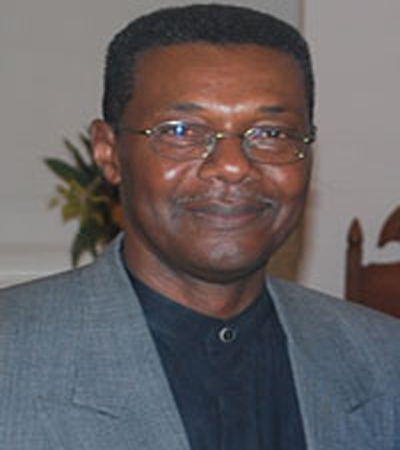 Our Pastor: John E. Reid Sr.
 Reverend John Reid is a native of Henderson, North Carolina and was  the Pastor of the Mt. Zion Baptist Church in Advance Mills, Va. He has served that congregation for over 15 years.
After receiving his primary education in Henderson, North Carolina, he attended St. Paul's College in Lawrenceville, VA, where he received a B.A. Degree in Sociology and began his career in Orange County. Upon accepting his call to the ministry in 1993 and rendering his initial sermon, he served as an associate Minister at the Little Zion Baptist Church in Orange, VA. Rev. Reid also attended Virginia Union University where he earned a Master's Degree in Divinity.
Rev. Reid is active and involved in community and local community concerns having served in several positions of public service—former Chairman, Orange County School Board; former President, Orange Branch NAACP; former Chairman, Orange County Social Service Board; Past Master, George James Lodge #321 Prince Hall Masons; Past High Priest, John F. Kennedy Chapter #71, Royal Arch Masons. He is currently employed as the Controller of Finance for the Hardwood Division of American Woodmark Corporation.
Pastor John Reid is married to the lovely Ernestine Reid, is the father of two adult children; Kenya & John Jr., and the proud grandparent of Destany, Kimari and Angel.
Meet Our Team
Our Team & Leadership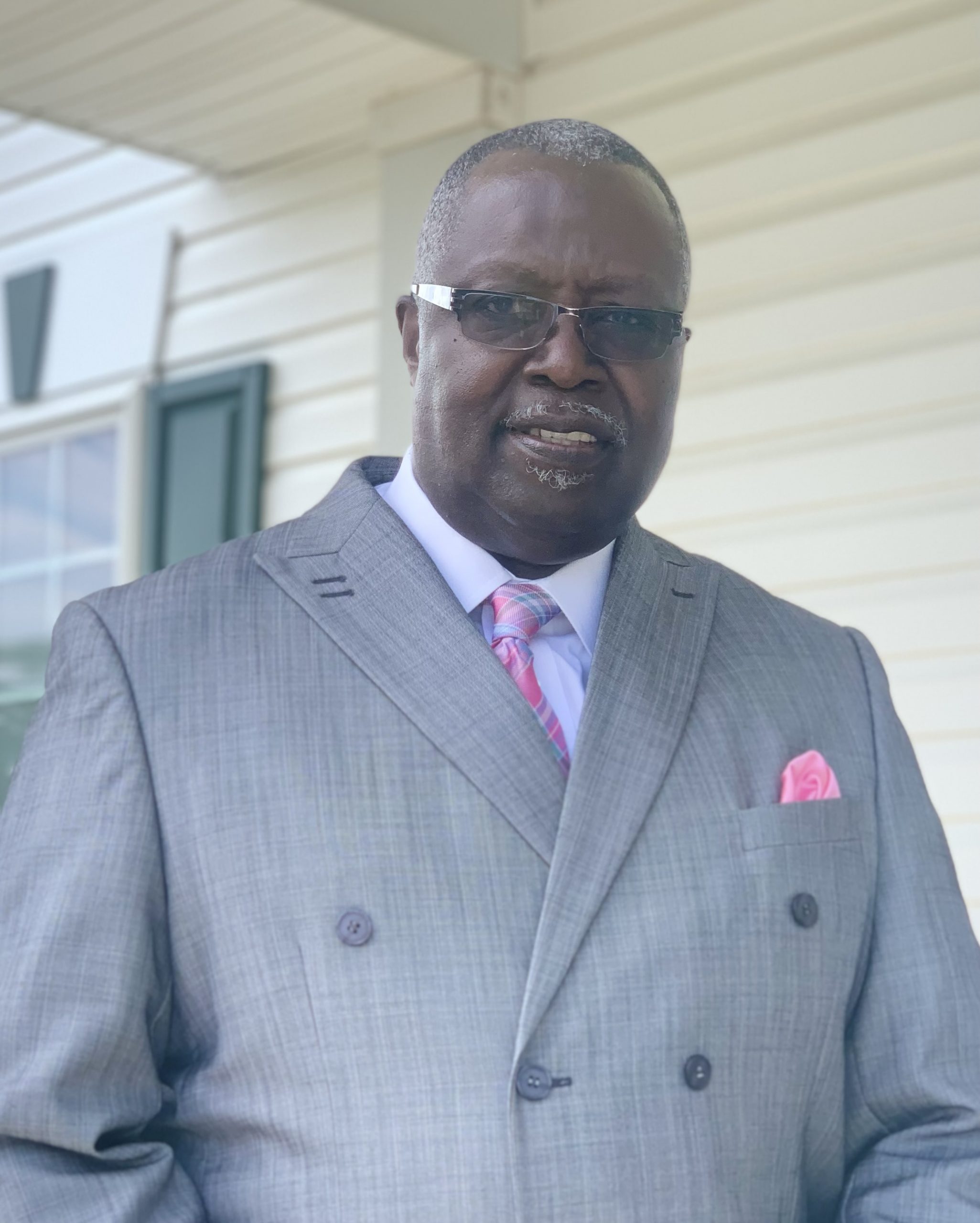 Rev. Hilliard Brown Jr.
Assistant To Pastor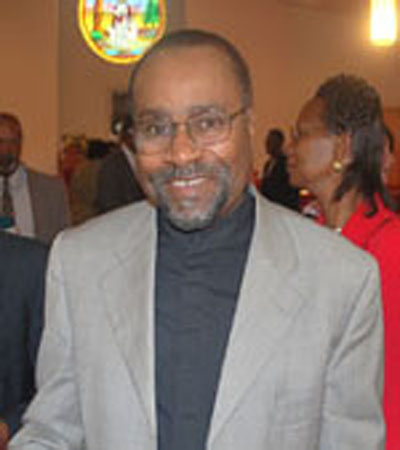 Rev. Marvin Trice
Assistant To Pastor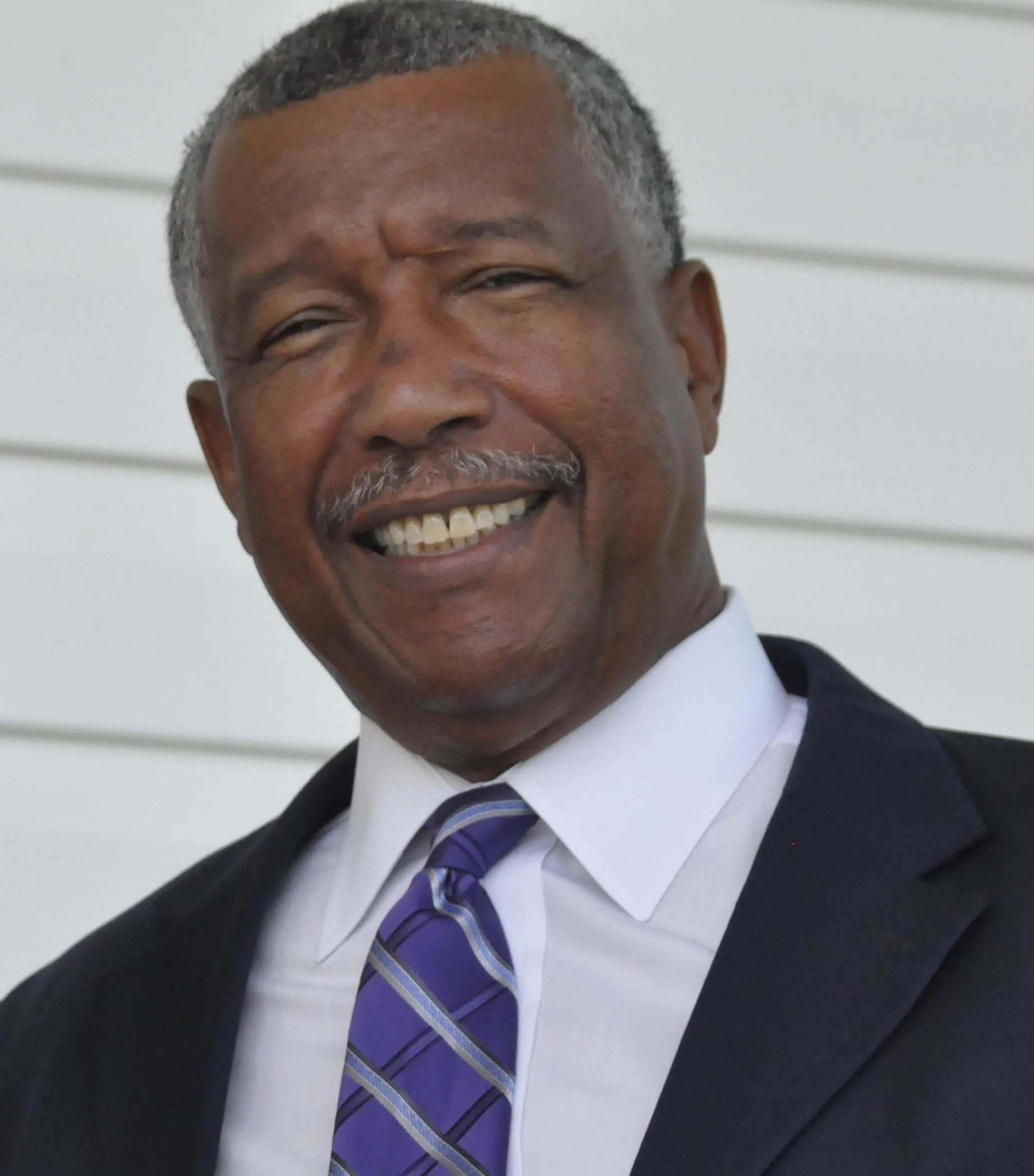 Deacon Clarence Robinson
Chairman Of Deacon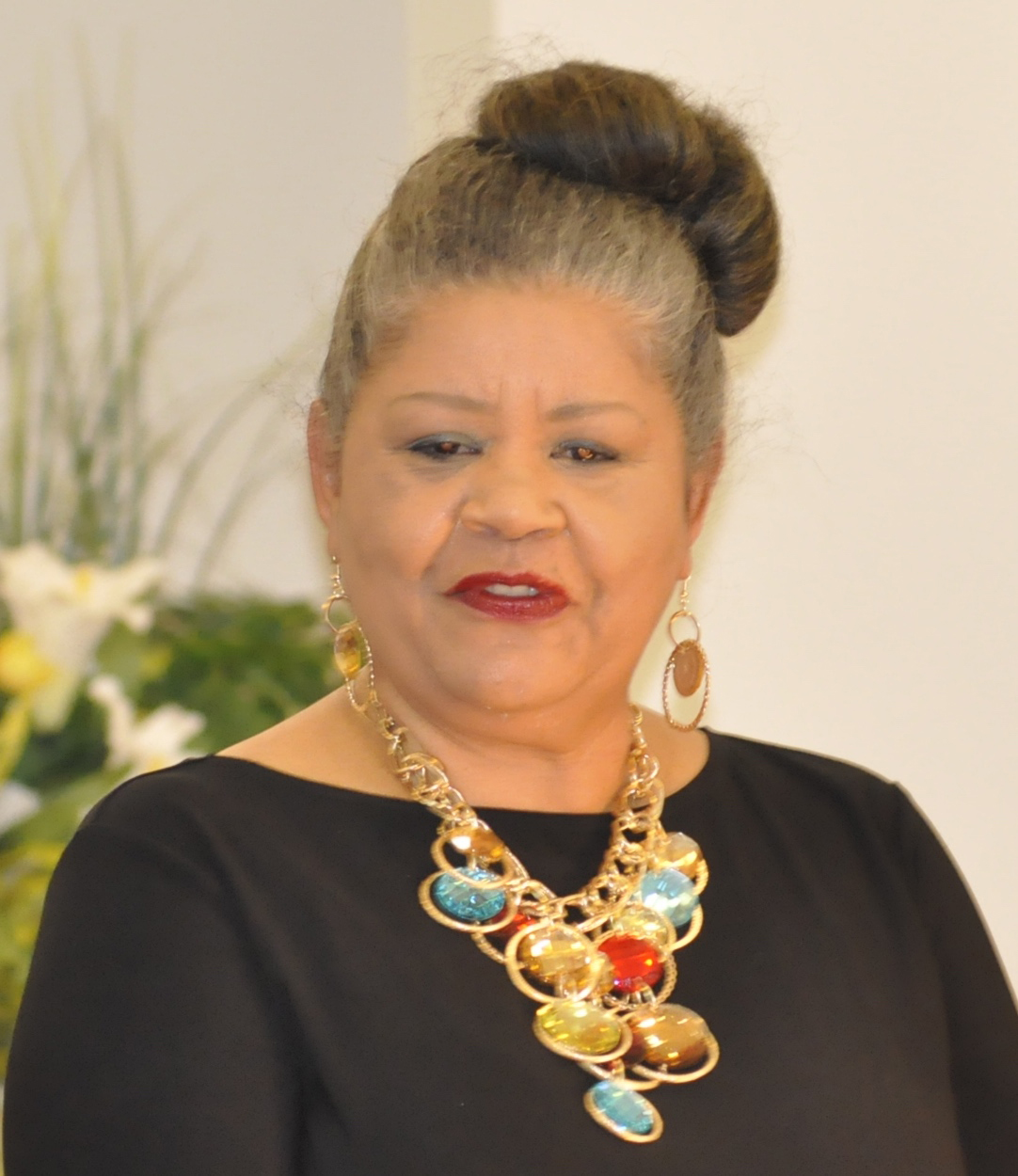 Emma Ware
Chairman Of Trustee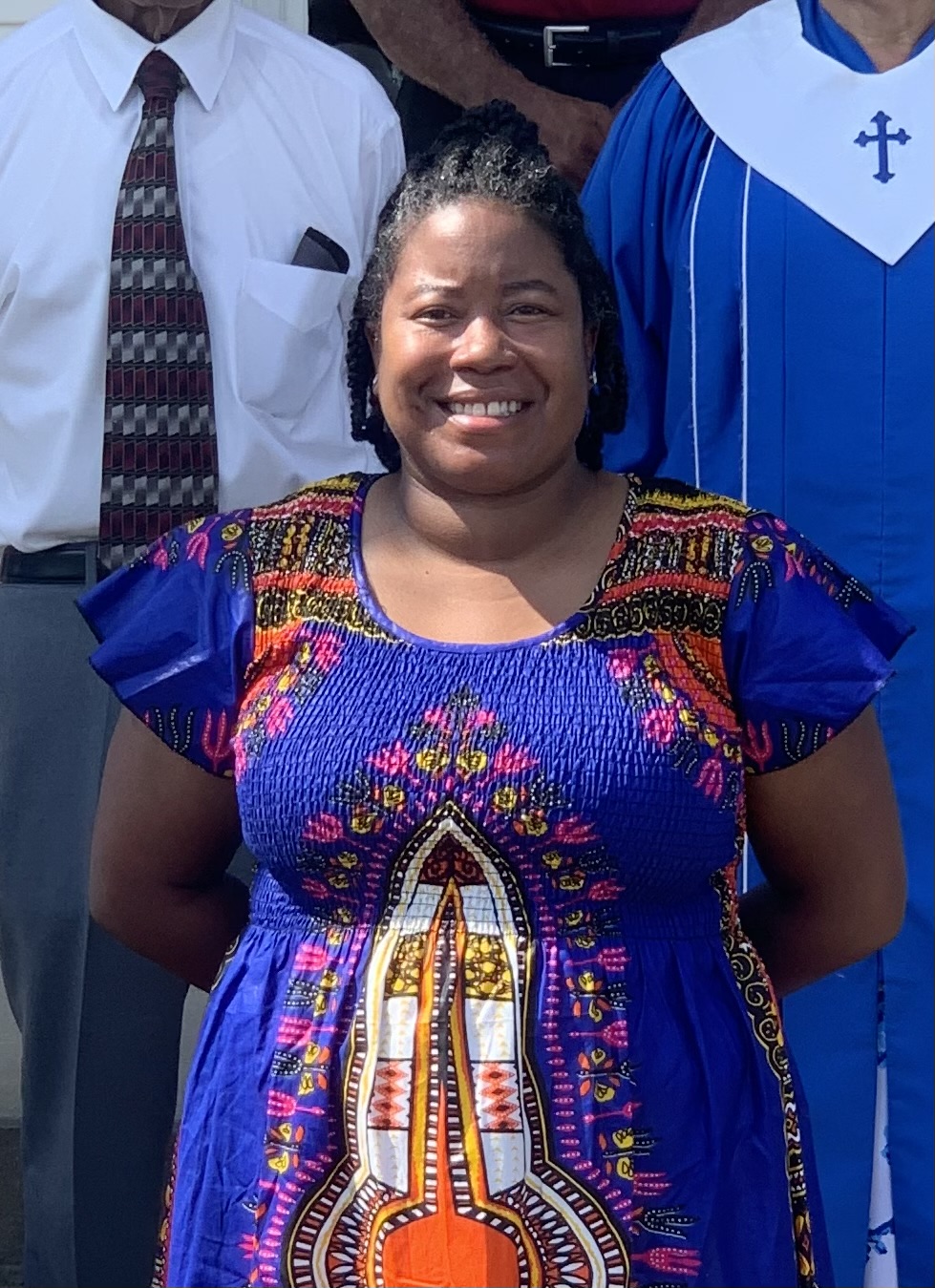 Tiffany Robinson
Secertary of Finiance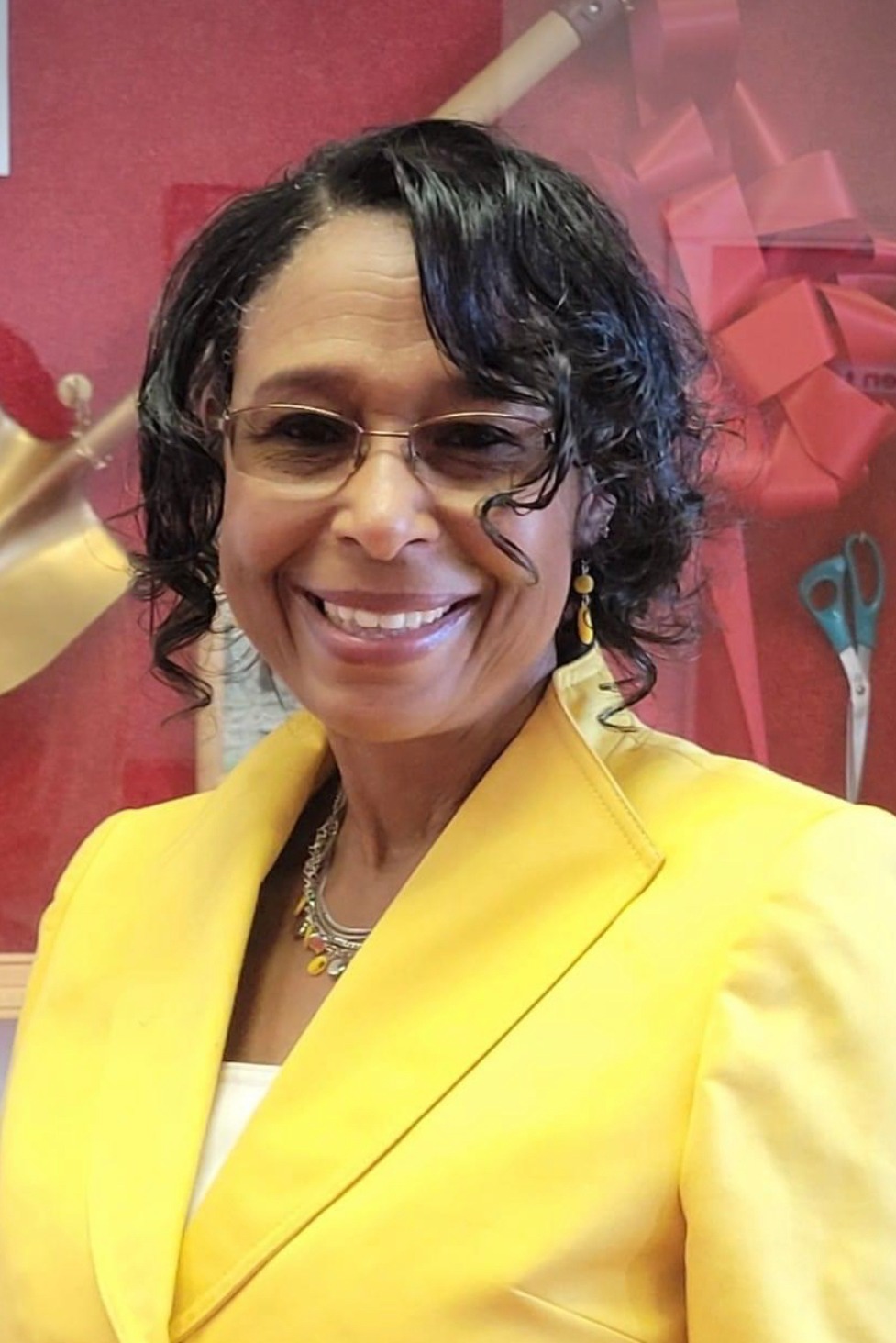 Ernestine Reid
Education Director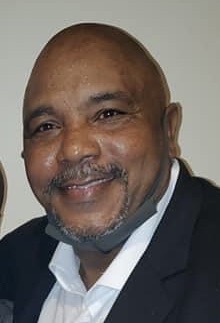 Tori Dade Sr.
Media & Tech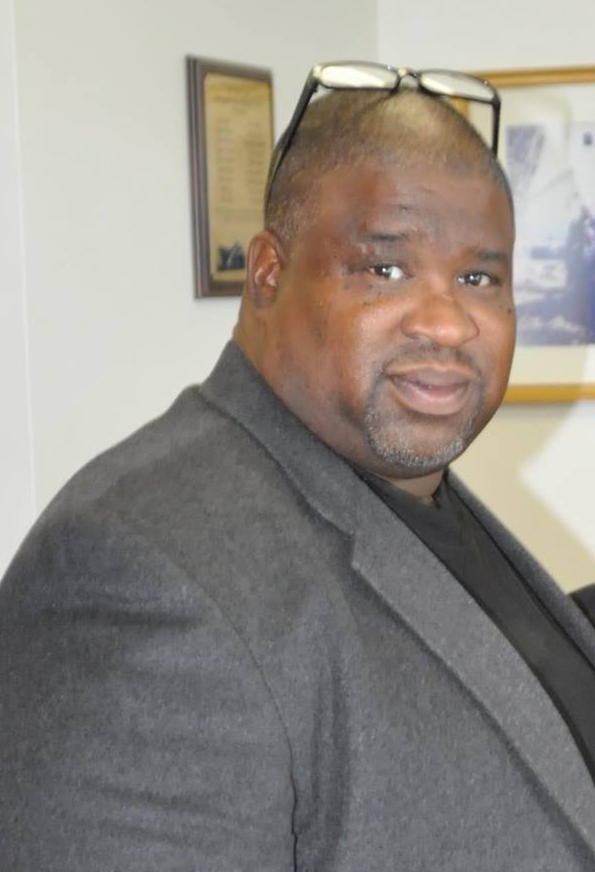 Deacon Sherman Collins Jr
Assistant Media & Tech